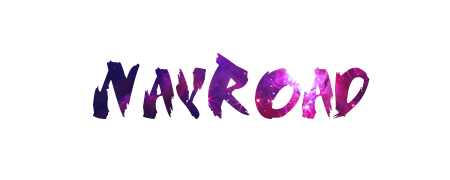 Server Files Vsro 1.188
Fortress Jangan,Hotan,Bandit
Towns Jangan/Donwhang/Hotan/Samarkand/Constantinople
Races CH - EU
Cap 110
Degree D11 Egy Weapons,Armor,Accessorys Top
BattleArena Working!
Capturethe Flag Working!
GuildLimit 32
UnionLimit 2
Masteries Level 360
Skill Cap 110
Forgotten World (FGW) Disabled
Holy Water Temple (HWT) Disabled
Mercenaries Disabled ​
Alchemy Rates:

Rates are as follow:
+1 => 80%
+2 => 70%
+3 => 60%
+4 => 50%
+5 => 40%
+6 => 20%
+7 => 18%
+8 => 16%
+9 => 15%
+10 => 4%
+11 => 2%
+12 => 1%​
Guild Members Maximum Limit: 32
Union Members Maximum Limit: 2
Global Chatting Required Lv: 40
Item Plus Maximum Limit: 12
Item Required Plus for Notice: 8
Enabled Academy Creation: True
Stall Request Delay: 10 Seg
Guild Request Delay: 5 Seg
Union Request Delay: 5 Seg
Exchange Request Delay: 7 Seg
Global Chatting Delay: 10 Seg
Job Mode:
Reverse Scroll Back to Death Point: False
Reverse Scroll Las Recall Point: False
Reverse Scroll Choose Map Point: True
Stack Items I think you do not need to say they are elevated to taste
Skills Some have been retouched, and if there are inconvenites I would only like to be notified.​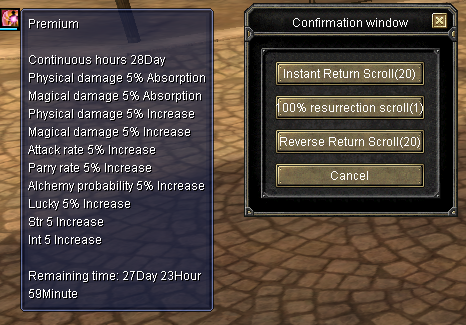 About Monsters:

The Alexandria map was closed as the mobs were moved to Samarkand and Constantinople.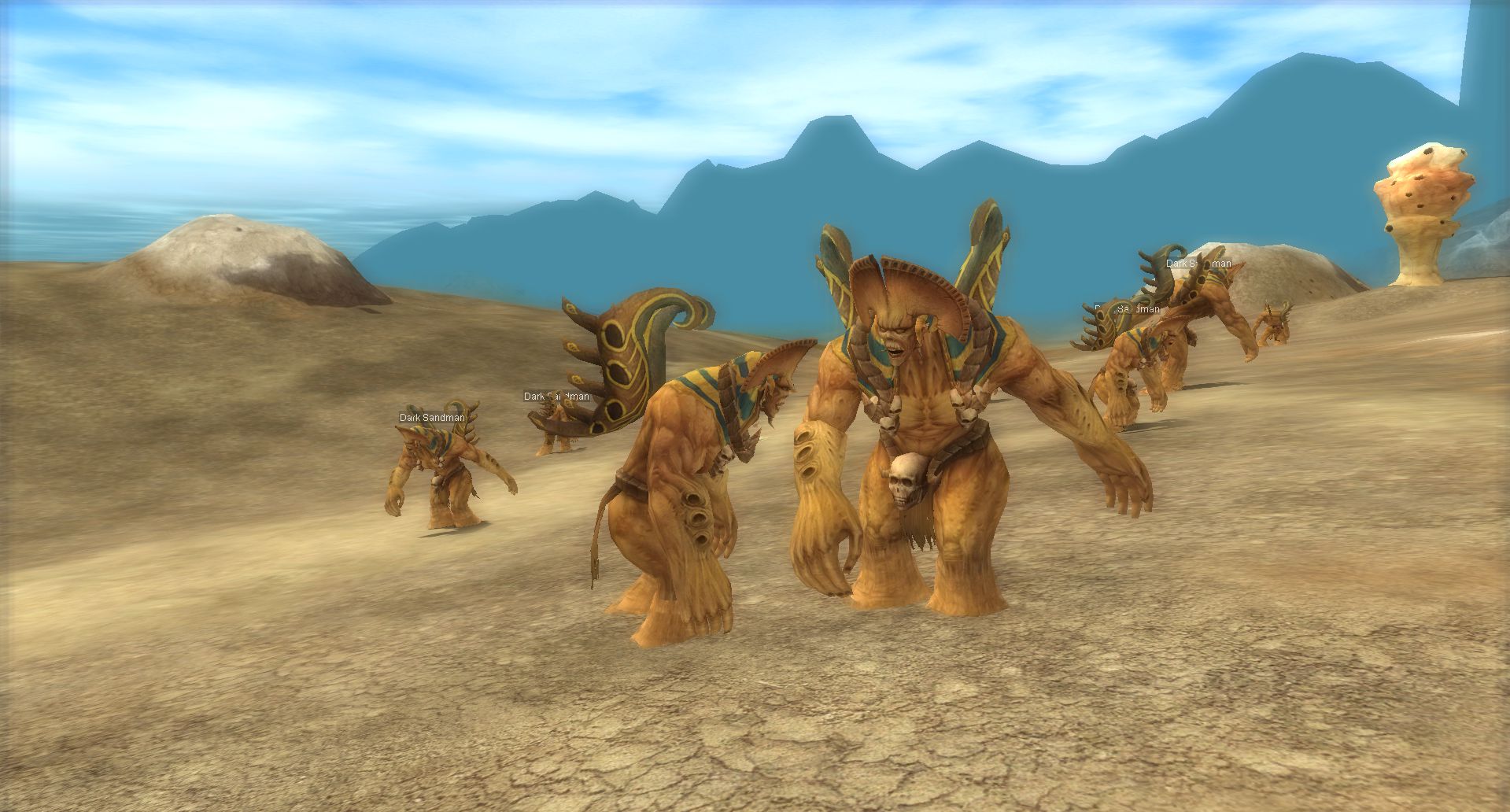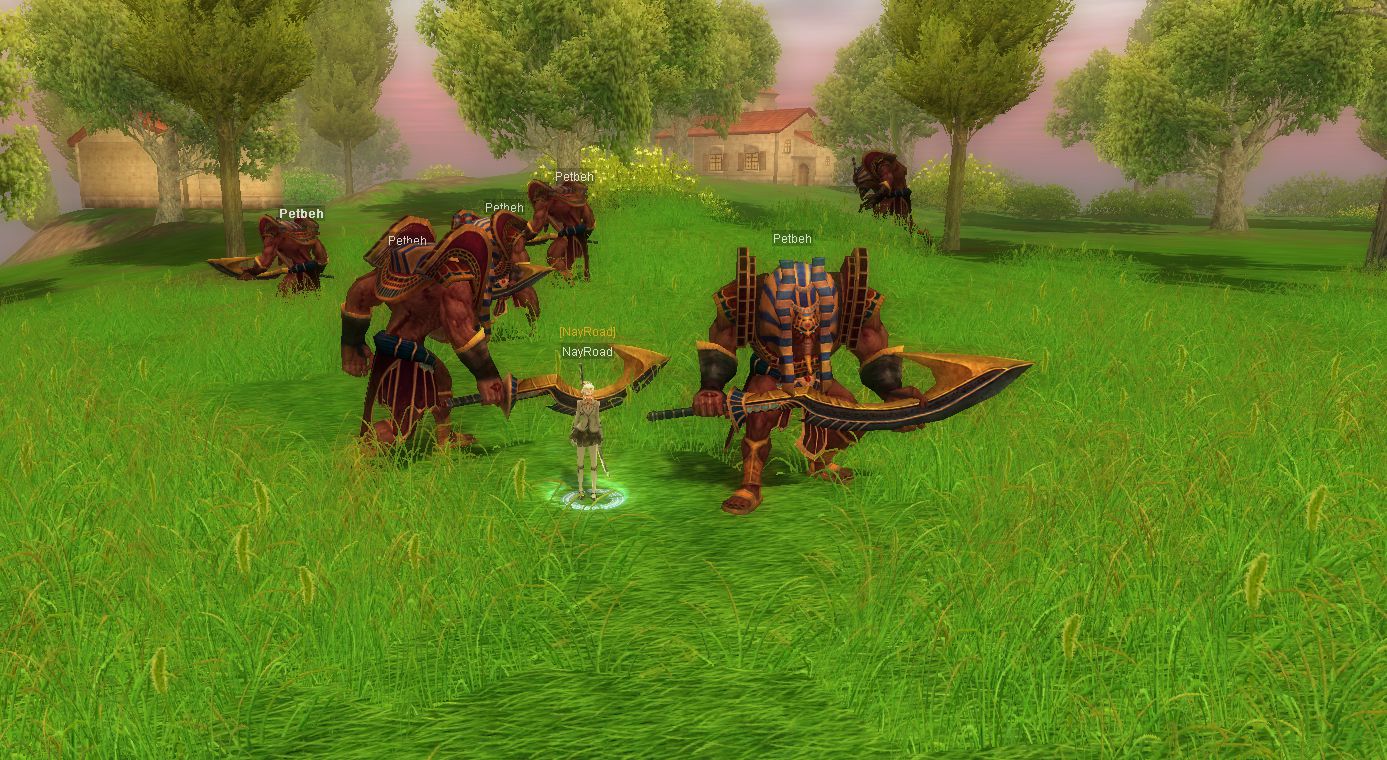 All Reset Scrolls
Skill Reset Scroll
Stat Reset Scroll
Job Penalty Remover Scroll
Guild Penalty Remover Scroll
Name Change Scroll
Premium Remover Scroll
Advance Elixir Remover
Avatar Dress Magic Option Remover
Avatar Hat Magic Option Remover
Avatar Attachment Magic Option Remover
​
Upgrade Weapons,Armor Accessorys
Dyes Weapons, Shield Only D11 Egy A or B
Coins System: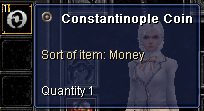 Unique Coins = Drop in Uniques
Constatinople Coin = Drop in Constatinople Map All Mobs
Samarkand Coin = Drop in Samarkand Map All Mobs
​
Unique Reward NPC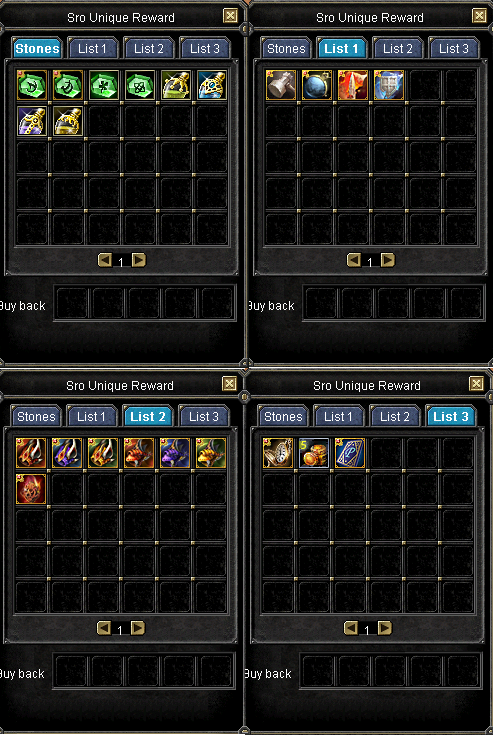 About our Unique Spawn

All and some of these Unique has a 20% chance Drop Box Random Item D11 Nova, Weapon, Armor, Accessory, Unique Coins if you have bad luck you will not get anything, The unique appear within 2 hours or 3 hours when killed except by Roc appears every 10 hours.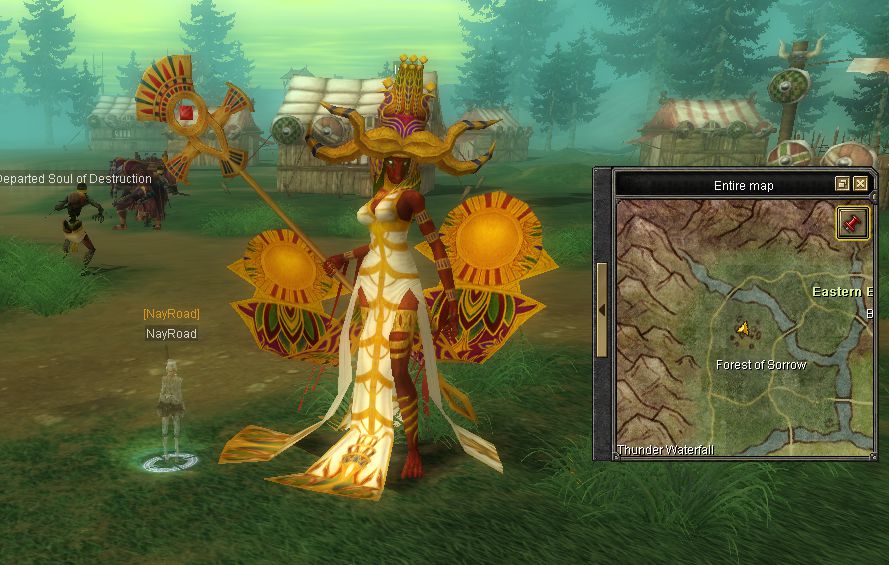 How to get Weapons, Armor, Accessorys D11

Weapons, Armor, Accessorys D11 can be obtained by killing Uniques or Farming ALL Mobs in Lv.4 Tomb of Qin-Shi Snake Room
Our Boxes where they will be able to obtain a Weapon, Armor or Accessory Random
Some of Our NPCs
Tablets Stone,Magic Only for Gold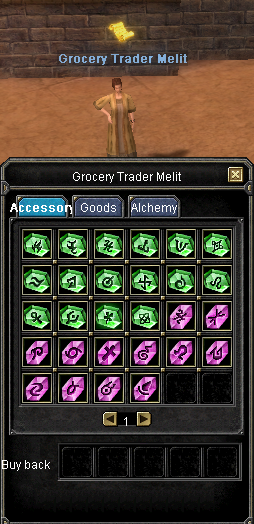 Ek Gerekli Database=
MEGA
Database=
MEGA
Client=
MEGA